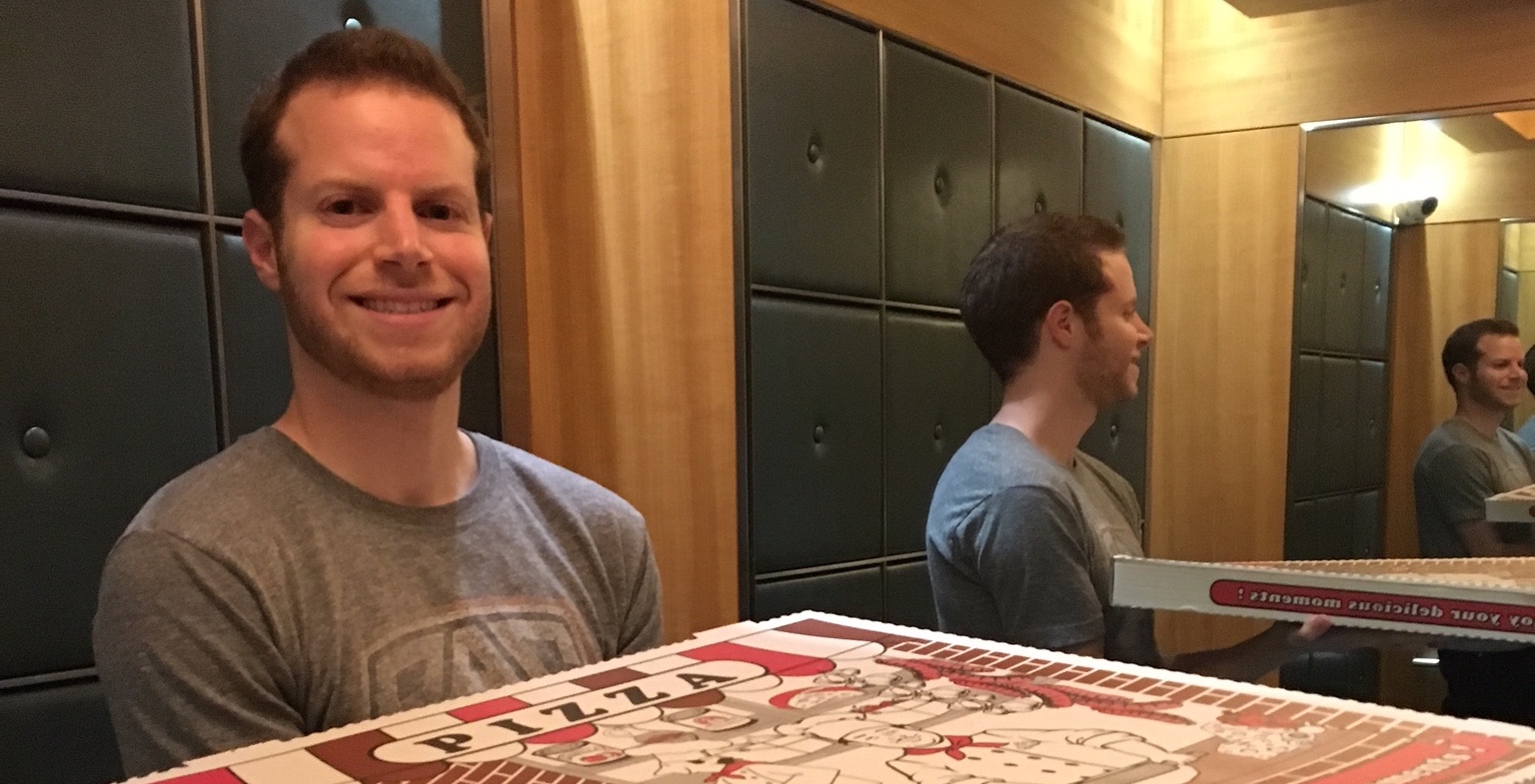 I'm an experienced software developer focused on mobile apps and games. I like to play volleyball and watch basketball.
Check out some of the books I've contributed to on raywenderlich.com:
Currently I am busy with my own projects but feel free to contact me about freelancing or help with one of your projects or ideas. Or for any other reason!
For more frequent updates on my doings:
Privacy Policy
This site uses Google Analytics to collect data on web traffic for its pages. This data is anonymous and is used to see if anyone is visiting kylegorlick.com and which pages are visited the most. Google Analytics sets cookies to do this. See here for more info.
Disqus also sets cookies. See here for more info.